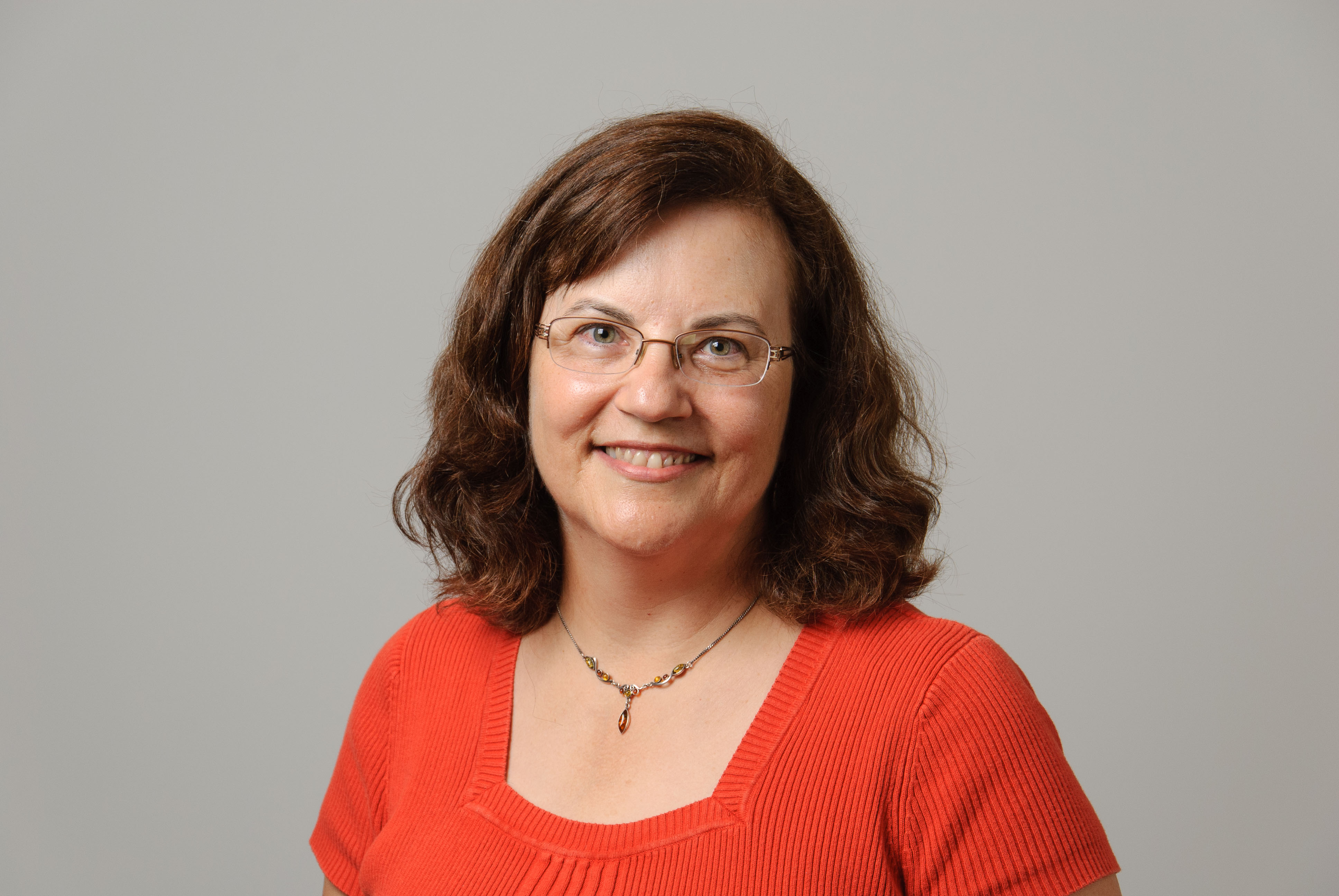 Upcoming Linguistics Events
Monday, April 8th, 2019
03:30 PM - 05:00 PM
Storrs CampusArjona 307
Talk by Peter Langland-Hassan, Cog Sci Brown Bag "Assessing Inner Speech Impairment in Aphasia and Testing its Consequences for Categorization and Metacognition"
Friday, April 12th, 2019
01:15 PM - 02:15 PM
Storrs CampusOak 338
The Meaning Group will meet on Friday April 12, at 1:15pm in Oak Hall 338. We will have a guest speaker, Naomi Francis (MIT). Title to be announced.

The UConn Meaning Group meets on a regular (mostly weekly) basis throughout the academic year to discuss recent and ongoing work in the areas of Semantics, Pragmatics, and Philosophy of Language.

Follow the link below for details and contact information.
Friday, April 26th, 2019
02:30 PM - 04:00 PM
Storrs CampusHumanities Institute seminar room, Babbidge Library, 4th Floor
Join us for a talk by Adrian Brasoveanu (UC Santa Cruz) in the Logic Colloquium!


https://logic.uconn.edu/
All Events »